Chute size(mm):
3800×960
Overall Dimension:
290*530*580mm
Warranty Period:
12 Months
Application:
Extruder, Injection Machine etc.
Transport Package:
Wooden Case
Color doser for blowing machine, extruder, etc
Constant weight feeding
Definite quantity of colour masterbatches or additives shall be added and mixed directly in the volumetric form. The excellent mixing quality can ensure consistency of color and quality of the product to the best. If the single raw material needs to be added in small dose, SAM series' constant weight feeder can meet the ideal quantitative requirements. The output varies from 195g/h to 381962g/h and HADRDEGA can recommend the more suitable screw types according to output requirements of the clients. 
The cost as you can see
Mixed materials will not be scattered, which can save 1% to 2% materials at least;
Great savings in manpower and there is no need to mix the materials artificially;
Color and quality of the products can maintain their consistency and qualified rate of the products can be raised.
Specification
 
Model

Single Color Unit

Double Color Unit

CM30

-24S

CM30

-24

CM30

-20S

CM30

-20

CM30

-16

CM30

-12

CM

3

0

-08

CM-D30/30

CM-D30/50

CM-D50/50

Motor Power(w)

30

30

30

30

30

30

030

30*2

30*2

30*2

Rev(r.p.m.)

0-3000

0-3000

0-3000

0-3000

0-3000

0-3000

0-3000

0-3000

0-3000

0-3000

Mixer Power(w)

90

90

90

90

90

90

90

90

90

90

Screw External Dia.(mm)

24S

24

20S

20

16

12

8

*

*

*

Output Capacity(kg/hr)

 

0.8

-

38

 

0.

4

-

20

0.

2

-1

0

0.1-3

0.

08

-

1.5

**

**

**

Storage Capacity(L)

12

12

12

12

12

12

12

12*2

12*2

12*2

Gear Ratio

30:1

30:1

30:1

30:1

30:1

30:1

30:1

30/30

30/50

50/50

Dimensions

 
 
 
 
 
 
 
 
 
 

H mm

4

20

4

20

4

20

4

20

4

20

4

20

4

20

420

420

420

W mm

550

550

550

550

550

550

550

930

930

930

D mm

295

295

295

295

295

295

295

295

295

295

Net weight (

kg

)

17

17

17

17

17

17

17

30

30

30
Mixing base
Mixing base can maintain mixing uniformity of the materials to the greater degree. When three or more materials are used simultaneously, uniformity of the raw materials will be maintained as long as the homogenizer is used. The evenly-mixed materials can continuously maintain the stable product quality and can raise qualified rate of the products.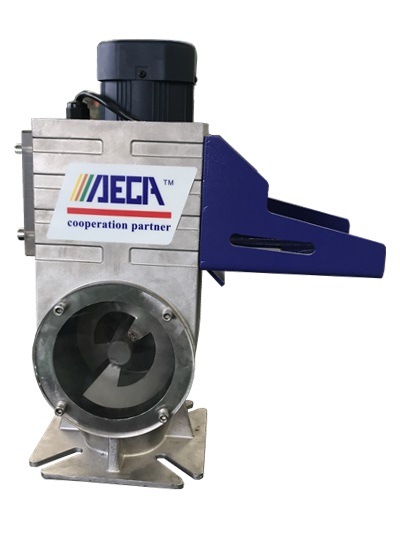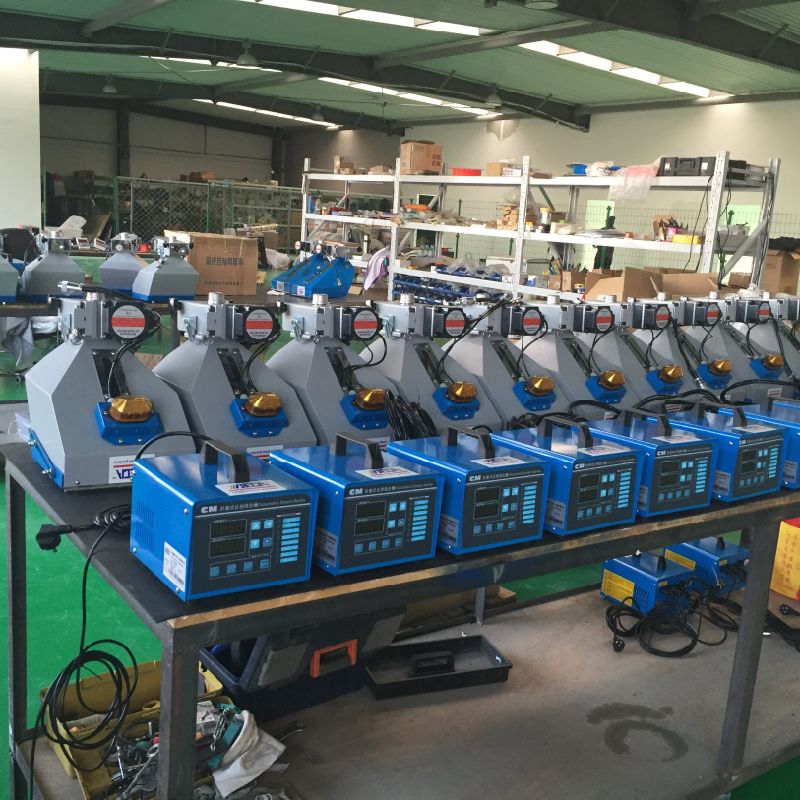 Reliability
SAM series' constant weight feeder is designed according to the inclined push-delivery solution, which can reduce error of gram weight of each batch of push-delivered materials and which can ensure conformity of materials of each product.
The incomplete filling warning function and the auto-stop function of molding machine controlled by incomplete filling materials can avoid the product defect losses caused by incomplete filling materials.
The two-component usage scheme and the optional homogenizer with mixing functions can ensure that the materials will be fallen into the molding machine evenly.
 
 
For the wide range of Applications of hydraulics, high temperature cooling of hydraulic oil is the key to ensure the good operation of the equipment. We have accumulated a lot of experience in design calculation and production in the 20 years of hydraulic oil cooling. Whether the unit is a Hydraulic Oil Cooler or a hybrid hydraulic Oil Cooler, we can individually customize the product according to the individual needs of the customer's industrial hydraulic equipment. At the same time, we also offer a standard hydraulic oil cooler series solution to ensure the performance at the same time. Avoid long-term problems with separate designs, and we offer different cooling drive methods for different application areas, such as hydraulic motors, DC motors, AC motors, explosion-proof motors, pneumatic motors, etc.

Because hydraulic technology has many outstanding advantages, it has been widely used from civilian to national defense, general transmission to highly accurate control systems. In the defense industry. Many of the weapons and equipment of the Air Force have adopted hydraulic transmission and control. Such as airplanes, tanks, ships, radars, artillery, missiles and rockets. In the machine tool industry, 85% of the current machine tool transmission systems use hydraulic transmission and control, such as grinding machines, milling machines, planers, broaching machines, presses, shearing machines and combination machine tools.

In the metallurgical industry, electric furnace control systems, rolling mill control systems, open hearth charging, converter control, blast furnace control, strip deviation and constant tension devices all use hydraulic technology. In construction machinery, hydraulic transmissions such as excavators, tire loaders, truck cranes, crawler bulldozers, tire cranes, self-propelled scrapers, graders and vibratory rollers are commonly used.

In agricultural machinery, hydraulic technology is also widely used, such as combine harvesters, tractors and plows. In the automotive industry, hydraulic off-road vehicles, hydraulic dump trucks, hydraulic aerial work vehicles and fire trucks all use hydraulic technology; in the textile industry, plastic injection molding machines and rubber vulcanizers are used. Paper machines, printing presses and textile machines; in the marine industry, the application of hydraulic technology is very common, such as full hydraulic dredgers, salvage boats, piling boats, oil production platforms, hydrofoil ships, hovercrafts and ship auxiliary machines. recent years.


Hydraulic technology is also used in solar tracking systems, wave simulation devices, ship driving simulators, seismic reconstruction, rocket-assisted launching devices, aerospace environment simulations, and high-rise building anti-vibration systems and emergency braking devices.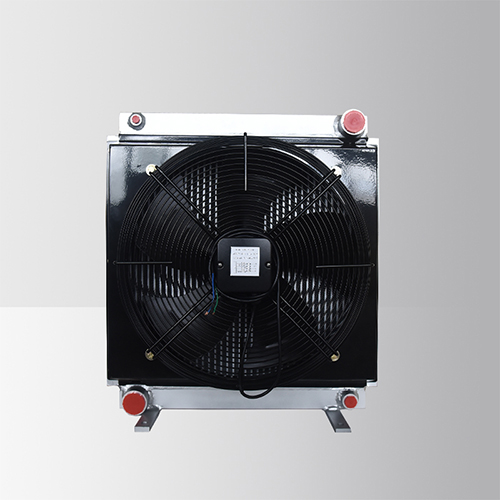 Industrial Hydraulics Heat Exchanger
Industrial Hydraulics Heat Exchanger,Hydraulics Heat Exchanger,Hydraulic Heat Exchanger,Hydraulic Oil Heat Exchanger
Xinxiang Zhenhua Radiator Co., Ltd. , https://www.thermal-manage.com