April 26, 2018, to extend the Shell gas station in Xianyang in Shaanxi built the first
KLS
filling station! Over the next station vehicles will enjoy KLS provide high-quality service vehicle filling with urea.
Shaanxi Yanchang Petroleum Group Co., Ltd. is one of the world's top 500 companies and one of China's four major oil group companies. The pilot filling station of this batch has been completed, signifying that the extension of oil is a solid step forward in responding to the national automobile exhaust gas treatment.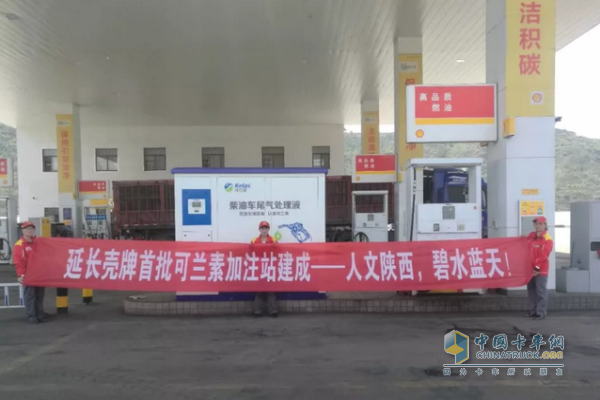 Extending Shell Kelan Refueling Station
In 1905, China's first onshore oil plant, the Yanchang Petroleum Bureau, was established. In 1907, it was marked as the first oil well on land in China. In 1944, Chairman Mao wrote "Industry hard".
For more than 100 years, Yanchang Petroleum has promoted the spirit of Yan'an, and has worked tirelessly with the work style of oil and iron people. It has made the first oil refinery in the Chinese mainland a world-renowned petrochemical company and has created countless glories.
Extend means to extend the value of natural resources, extend the value of corporate products, and extend the value of corporate brands. For many years, the years of persistence, innovation, quality, and user word-of-mouth in the field of motor vehicle exhaust gas treatment in China have been the best expression of the value extension.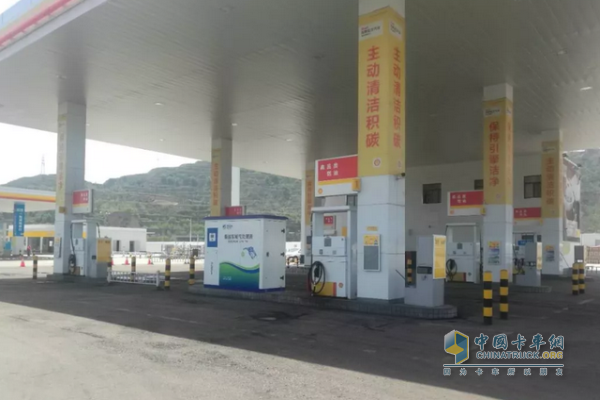 Extending Shell Kelan Refueling Station
In 2009, the first tank of the car was developed with urea solution; On April 26, 2010, China's first urea filling machine developed by the company was put into use at the designated parking lot of the Shanghai World Expo. It has become the preferred brand for urea in China. As of March 2018, it has tens of thousands of sales outlets and thousands of filling stations throughout the country.
Combining the strength of Kosher and Yanchang Petroleum, both parties will continue to carry forward the hard-working style of work, always down-to-earth, with first-class products, serving ten million users!
Readings:
Aluminium Castings - High Pressure Castings
High pressure castings which we also called die casting, is a processing way mainly used for aluminium alloy material.
The parts from this processing way normally with the feature of higher density, better surface finish and dimensions consistency compared with other aluminum casting parts.
The aluminium castings are mainly used in the field of automobiles, parts of faucet, connector aluminium housing, gears etc..
Our advantage:
1. High and stable quality
2. Strict control on raw material sourcing and inspection
3. Timely feedback on any question
4. Short lead time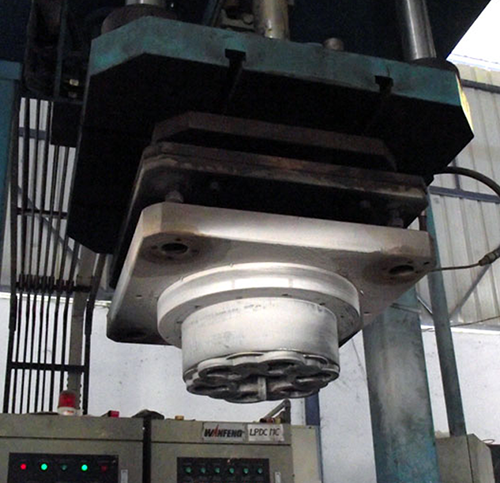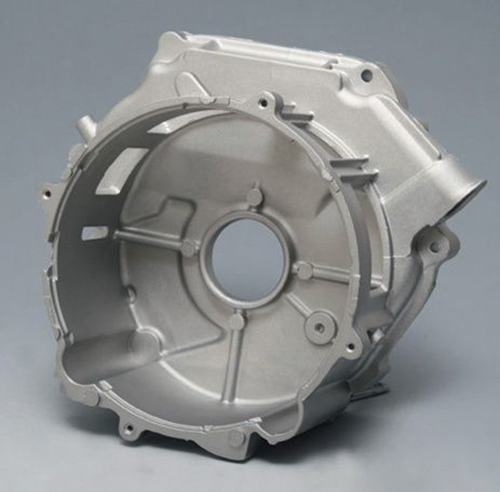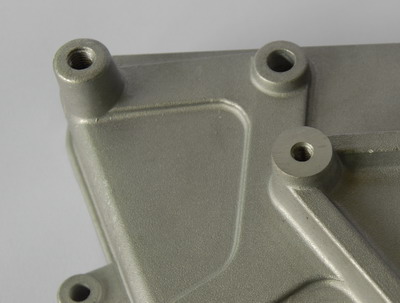 High Pressure Castings
High Pressure Castings,High Pressure Die Casting,High Pressure Aluminum Castings,High Pressure Zinc Die Casting
Dandong Hengrui Machinery Co., Ltd. , http://www.hrcastings.com